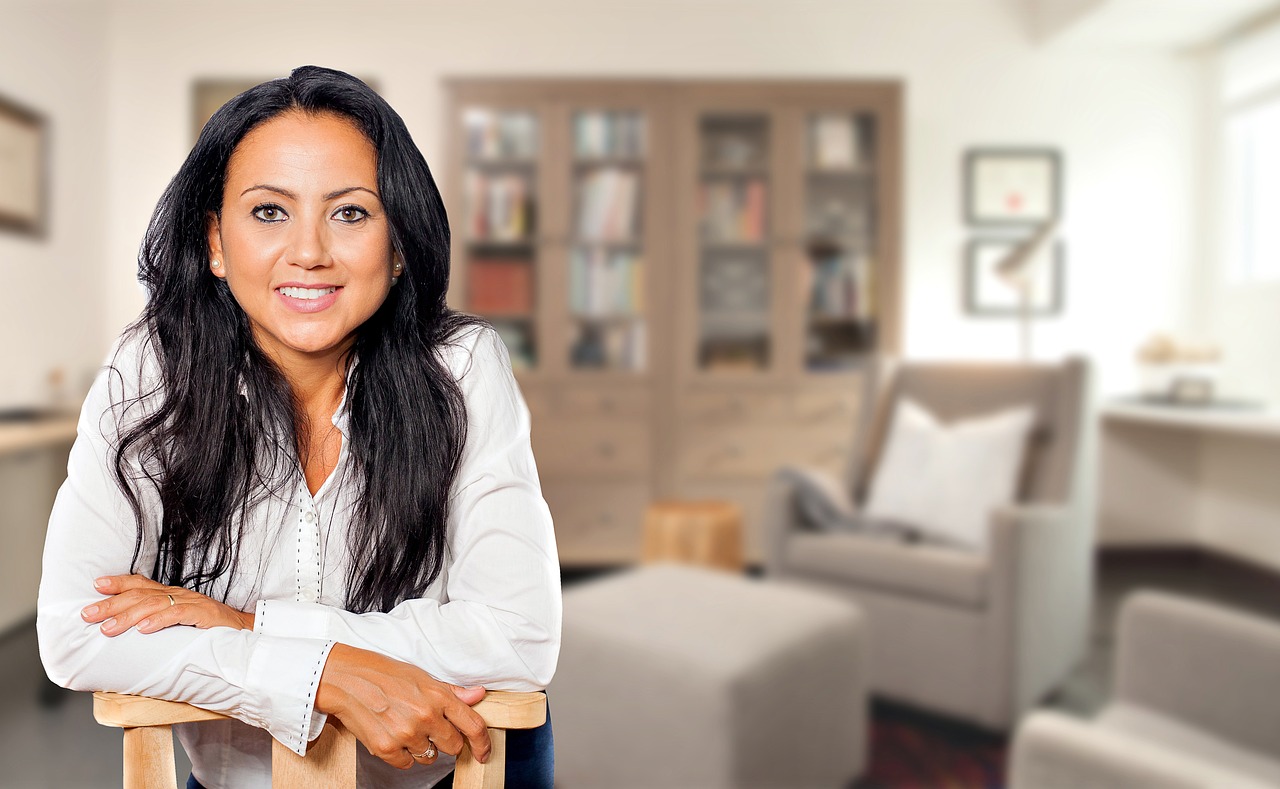 Truth be told, I'm taking this divorce thing pretty well. Sure, initially I had no appetite, the stress caused me to come down with shingles (which is honestly the most painful thing I've ever experienced in my life), and I've had plenty of sleepless nights.
My family doctor suggested that I open up with family and friends about what's going on, and that's exactly what I did. It was a very cathartic process, and I found myself coming to terms with the divorce. My friends have really been there for me, constantly checking up on me and making sure that I'm in a good place.
Strangely enough, I also found a lot of comfort on Reddit, namely in /r/Divorce, where I've spent hours on end reading other people's stories. Turns out, I'm not the only person who got blindsided with the whole "I haven't been happy for a long time" line.. For whatever reason, becoming active in this group really helped me along in the process.
I also started working out again, as I had gotten complacent and put on a good 20-30lbs since getting married back in 2008. What can I say, it's easy to get lazy when you're in a relationship, but now I've got to get back in shape and look good for the ladies! 🙂 I have been waking up earlier each morning and hitting the gym first thing, and let me tell you, it feels great to be getting back in the swing of things.
All of these things have helped get me to a really good place. So why am I thinking about seeing a therapist? Because people say it helps, it's not expensive (my copay is $10/visit), and who knows how I'll be feeling once the divorce is finalized. I'd much rather have a safety net in place, just in case I'm a wreck after things become official. And if it ends up being a waste of time, then I'll just cut him loose and move on with my life.
My soon-to-be-ex has been seeing a therapist since May, and it seems to be helping her. So I found a therapist that's covered by my insurance that's accepting new patients, and I've got my first appointment scheduled for later this week. Wish me luck!